PROBATE LAW & ESTATE PLANNING
Estate Planning Law Services in Rock Hill, SC
Many people put off making a will until it's too late. If something happens to you and you don't have a will, your family will be left with no plan on how you wanted your assets divided. At Trimnal & Myers Attorneys, we want you to understand the importance of having an estate planning lawyer in Rock Hill, Lancaster, or Indian Land, SC.
When you work with our South Carolina estate planning lawyer, you won't just get a document—you'll get peace of mind. We'll work with you to plan for the long-term financial stability of your family.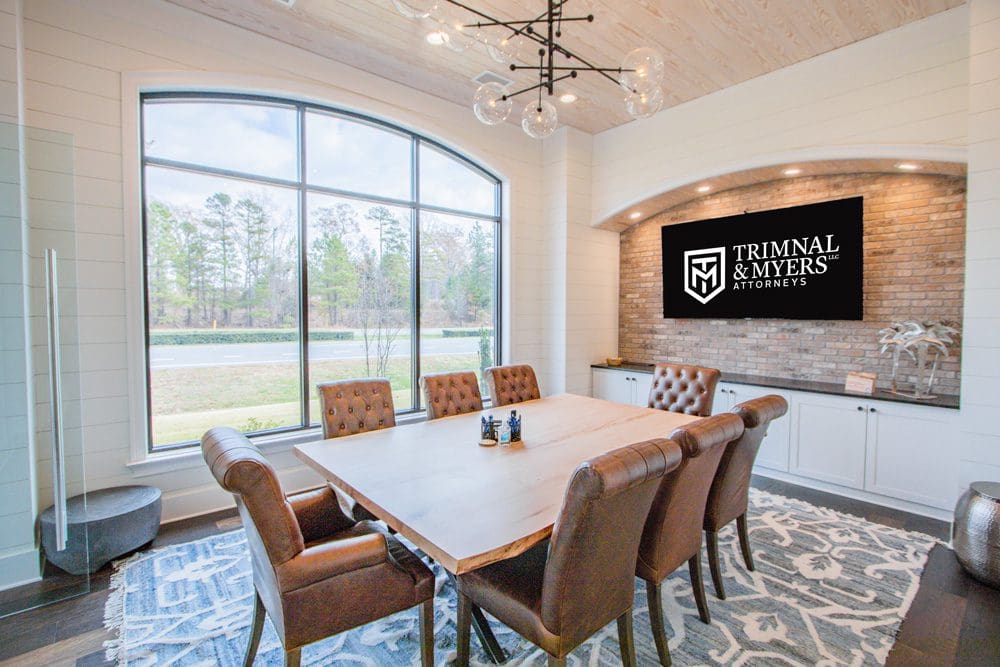 Van Myers and Brian Trimnal
Wills
Probate
Estate planning
We Simplify the Probate Process
After a loved one passes away, you won't just have your grief to deal with. You'll also have to deal with the deceased's financial assets and property. Our probate attorney will guide you through the process, giving you the personal service and attention you deserve as you deal with these sensitive matters.
Talk to an attorney today.