READ ARTICLES ON FAMILY LAW, REAL ESTATE LAW, PROBATE AND ESTATE PLANNING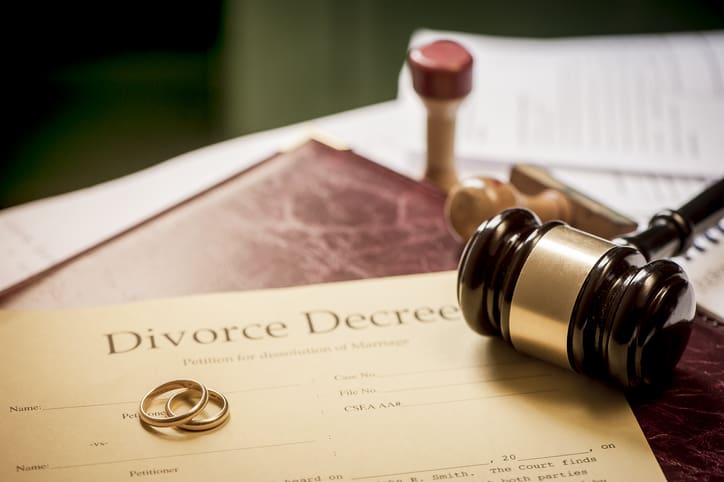 Divorce is difficult enough without the added stress of protecting your personal rights. Unfortunately, this is often the case. Working with a divorce attorney at Trimnal & Myers is the best way to make sure your ex-spouse doesn't take advantage of you. Here's...
read more
Talk to an attorney today.