READ ARTICLES ON FAMILY LAW, REAL ESTATE LAW, PROBATE AND ESTATE PLANNING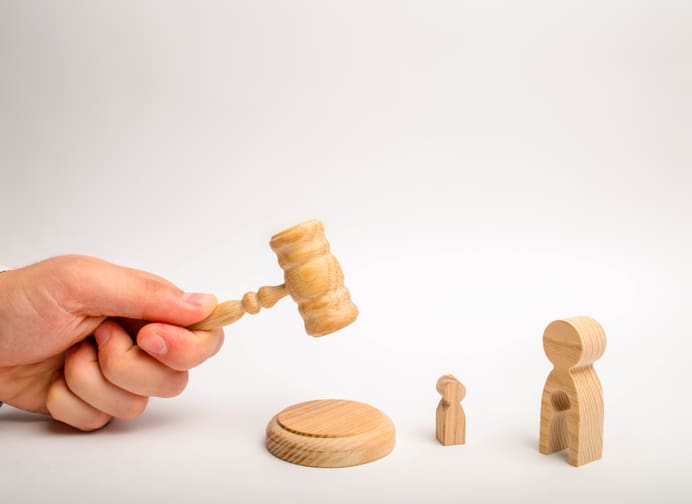 If you're looking to grow your family through adoption, your family lawyer will be one of the most important people you'll ever work with. Find out how these attorneys can help you.
read more
Talk to an experienced attorney today.
Talk to an attorney today.