Professional Legal Counsel For Your Case.
CONTACT TRIMNAL & MYERS ATTORNEYS
Contact Trimnal & Myers Attorneys for help with divorce cases in the South Carolina family courts, specifically those dealing with separation, adoption, and property division. Our attorneys also handle probate law, estate planning, and real estate law. Schedule a consultation at our Fort Mill, SC or Lancaster, SC offices today.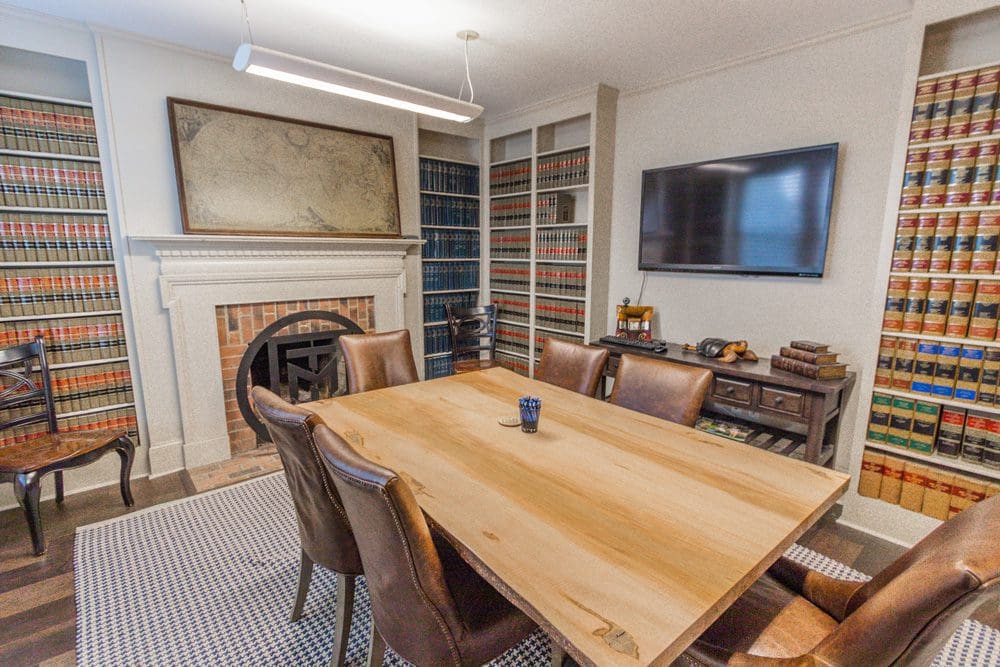 Find Out How We Can Help You
Lancaster
201 West Dunlap Street
Lancaster, SC 29720
(803) 285-6000
Fax: (803) 285-4501
Office Hours:
Monday-Thursday 8:00 AM – 5:00 PM
Friday 8:00 AM – 3:00 PM
Please Direct All Mail to:
PO Box 2078
Lancaster, SC 29721
Indian Land/Fort Mill
107 Jenkins Drive
Fort Mill, SC 29707
(803) 548-9950
Fax: (803) 285-4501
Office Hours:
Monday-Thursday 8:00 AM – 5:00 PM
Friday 8:00 AM – 3:00 PM
Please Direct All Mail to:
PO Box 2078
Lancaster, SC 29721